214 results total, viewing 1 - 10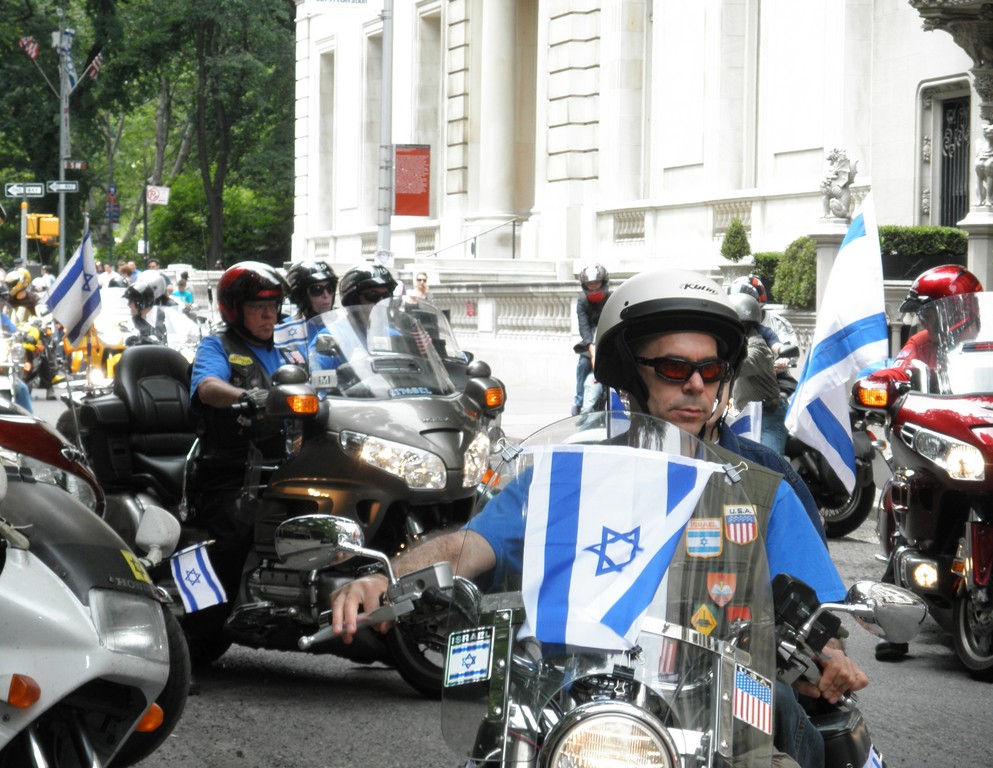 Attendees from numerous synagogues, schools, youth groups and organizations commemorated the 63rd anniversary of Israeli independence. The march was led by Mayor Michael Bloomberg, Governor Andrew Cuomo, Senator Kirsten Gillibrand, Senator Charles Schumer, and Comptroller Tom DiNapoli, among other elected officials.
more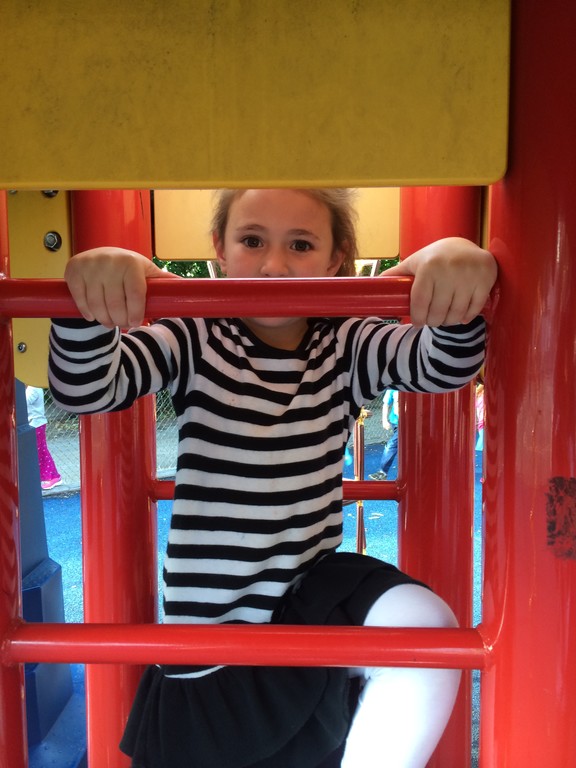 A fun family barbecue opened the school year for kindergarten students at the Hebrew Academy of Nassau County's Samuel & Elizabeth Bass Golding Elementary School, in West …
more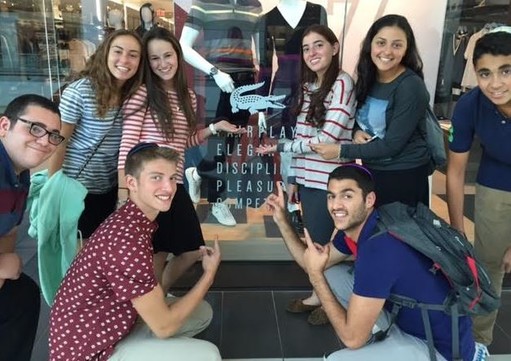 HANC's senior class convened its first Senior Leadership Summit on Sept. 18. The day began with a scavenger hunt at Roosevelt Field Mall. The class was split into teams and went around the …
more
Lunch time at high schools is typically a period for students to socialize, catch-up on homework, play ball, and engage in various other social activities. Yet upon entering the Beit Midrash at the …
more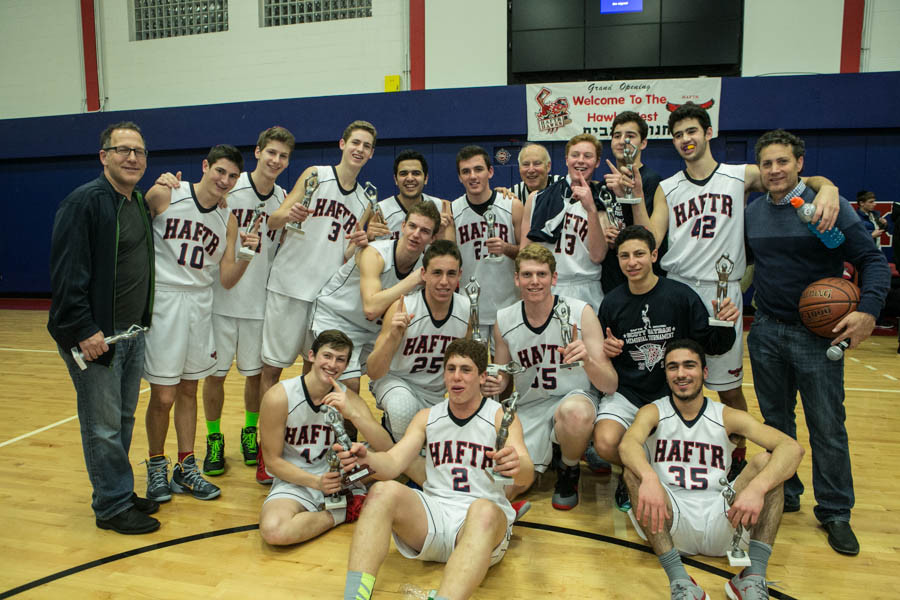 Under the trying conditions of a pre-Shabbat snow storm, the Hebrew Academy of the Five Towns and Rockaway hosted the annual HAFTR Invitational Scott Satran Memorial Tournament last weekend and came out winners in more ways than one.
more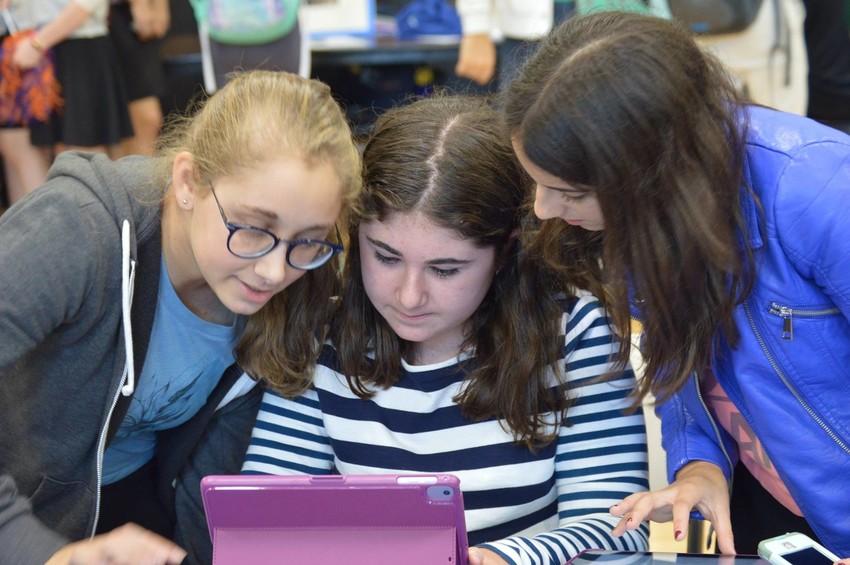 At HANC High School, students are offered extra-curricular opportunities through a wide array of clubs, committees, and teams. After Rosh Hashana, the Student Life Department hosted its annual …
more
Fifth Grade students in Mrs. Spitalnik's Social Studies class at HANC Samuel & Elizabeth Bass Golding Elementary School, in West Hempstead, are having a wonderful time learning …
more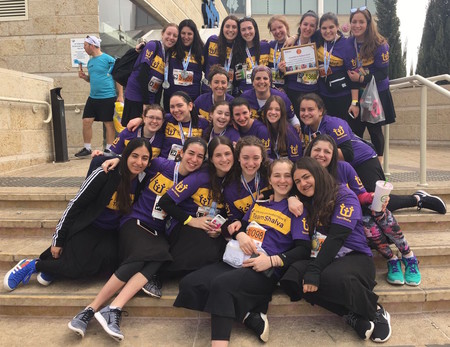 There were 30,000 participants in this year's Jerusalem Winner Marathon, held last Friday, March 17, including students from Long Island day schools who were Running for SHALVA, an association …
more
The students at the Samuel & Elizabeth Bass Golding Early Childhood Center and Elementary School of the Hebrew Academy of Nassau County busily prepared for Rosh Hashana. They learned about the …
more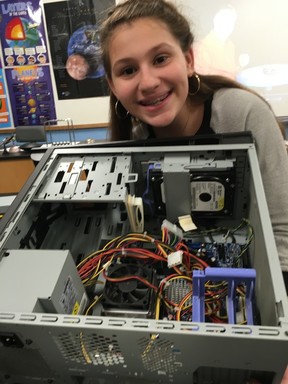 Sixth graders at HANC's Samuel & Elizabeth Bass Golding Elementary School, in West Hempstead, are having an amazing time participating in E2K, an after-school enrichment program designed to …
more