13 results total, viewing 1 - 10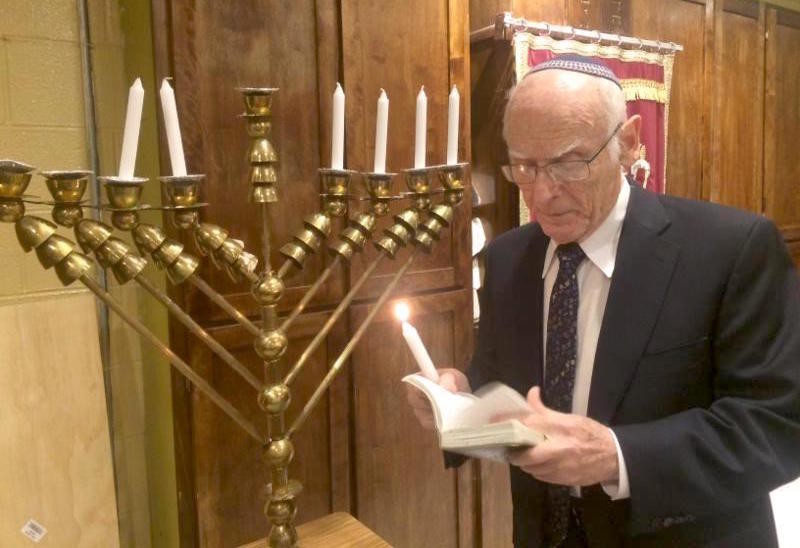 Two pillars of the Jewish community were lost over the weekend: Dr. Richie (Nochum Tzvi) Friedman and Rabbi Moshe Gottesman …
more
By The Jewish Star
|
12/5/18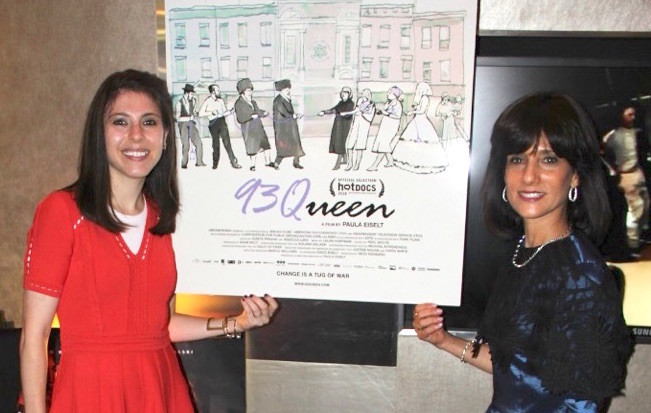 I met Paula Eiselt years ago when my brother dated her aunt. We became friendly with her wonderful parents, and from the get-go, she struck me as a sweet, fun-loving and bright young girl. That …
more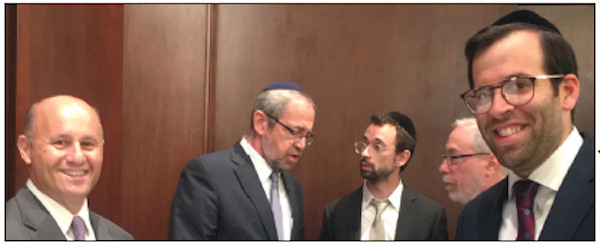 Several hundred Five Towners came together on Monday night to mobilize against a plague of drug and alcohol abuse that's touching a growing number of local families. "We're in …
more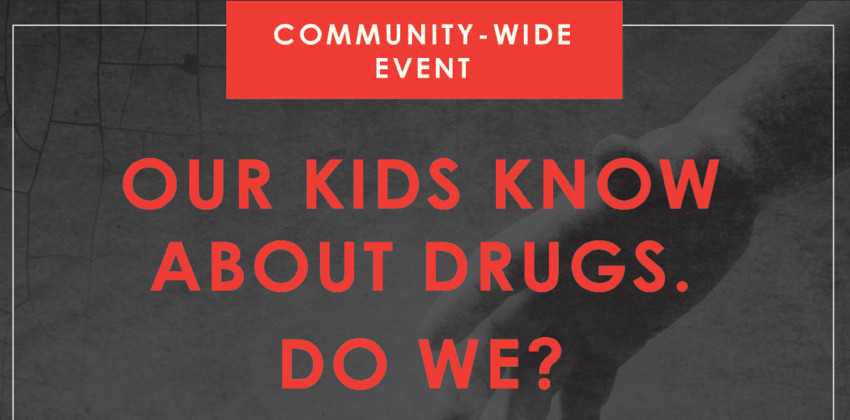 While drug abuse may not be out of control in the frum community, "it is out there and rising," an organizer of next Monday night's Five Towns awareness-raising event told The …
more
By The Jewish Star
|
7/11/18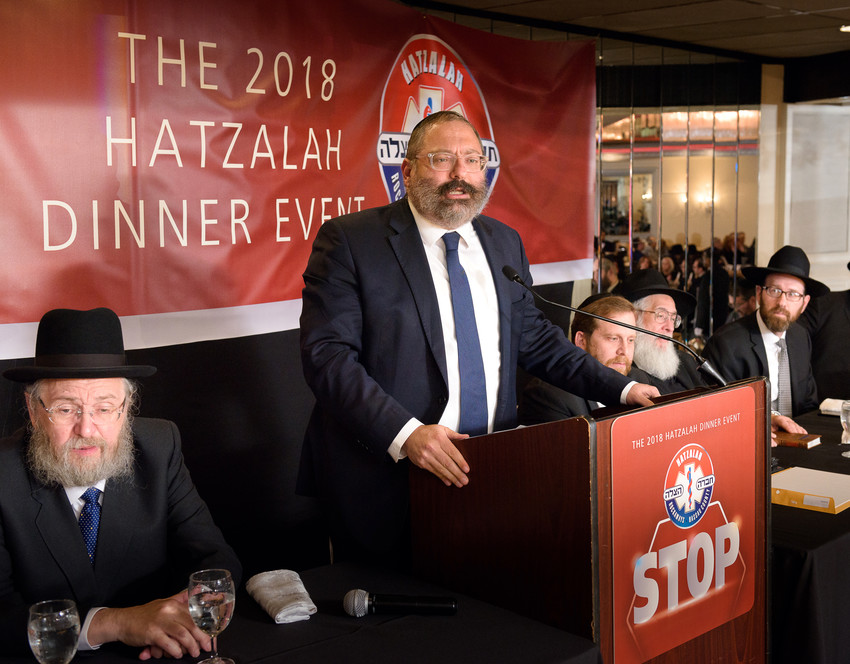 Rabbi YY Jacobson was the keynoter as supporters of Hatzalah of the Rockaways and Nassau County filled The Sands Atlantic Beach on April 29. More on page 9.   Hatzalah members, …
more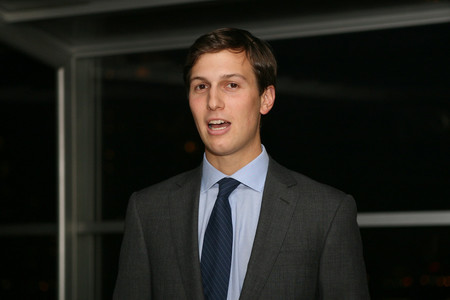 The charitable foundation of the parents of Jared Kushner, son-in-law of President-elect Donald Trump, has been generous to a wide range of Jewish institutions in Israel and America, the Haaretz …
more
The community turned out in force — 1,600 strong — to the 33rd annual Hatzalah Barbecue on Sunday at the Sands at Atlantic Beach.
more
By Malka Eisenberg
|
5/7/14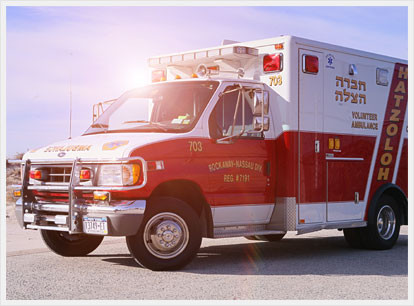 The excessive heat on Tisha B'Av Tuesday dropped a political intern to the pavement in Williamsburg, hijacking a press conference by mayoral hopeful Christine Quinn, igniting a debate over New York City's emergency preparedness, and bringing kudos to Hatzalah for its rapid response.
more
By Malka Eisenberg
|
7/18/13
While New York and New Jersey Jewish communities have been left stranded and overwhelmed following Hurricane Sandy's determined path of destruction, their neighbors in Baltimore have not sat idle.
more
Fulfilling a desire to be there for people in their time of need, Lawrence resident Rabbi Elozer Kanner, has served as a volunteer for Hatzalah of the Rockaways and Nassau County for26 years,. Along with fellow coordinators Louis Wolcowitz and Mark Gross, Rabbi Kanner's most recent campaign is aimed at delivering the message that "They (Hatzalah) were there for me when I called them, they're there for me even when I don't need them. Rabbi Kanner points out that the potential for need is greater than actuality in every circumstance.
more
By Karen C. Green
|
12/22/11