1422 results total, viewing 1 - 10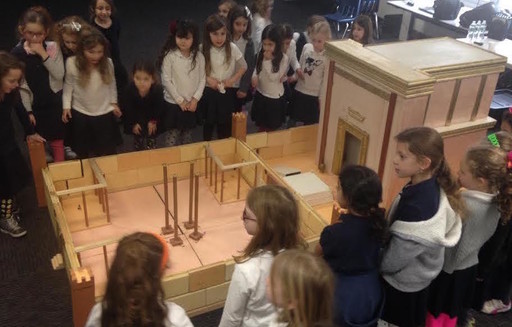 As a culmination to the parshiot of Terumah, Tezaveh, Vayhkel and Pekudei, which deal with the Tabernacle and Vessels, first through fifth graders at the Hebrew Academy of Long Beach were were …
more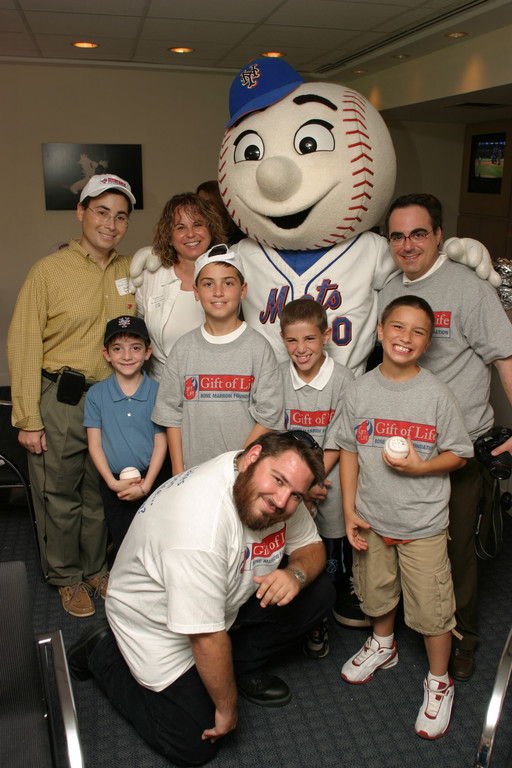 As Jay Feinberg, founder of Gift of Life, looks ahead to the upcoming twelfth annual Partners for Life Gala to be held on May 17, he concisely describes the vision of his organization — one that has touched so many lives in the Five Towns.
more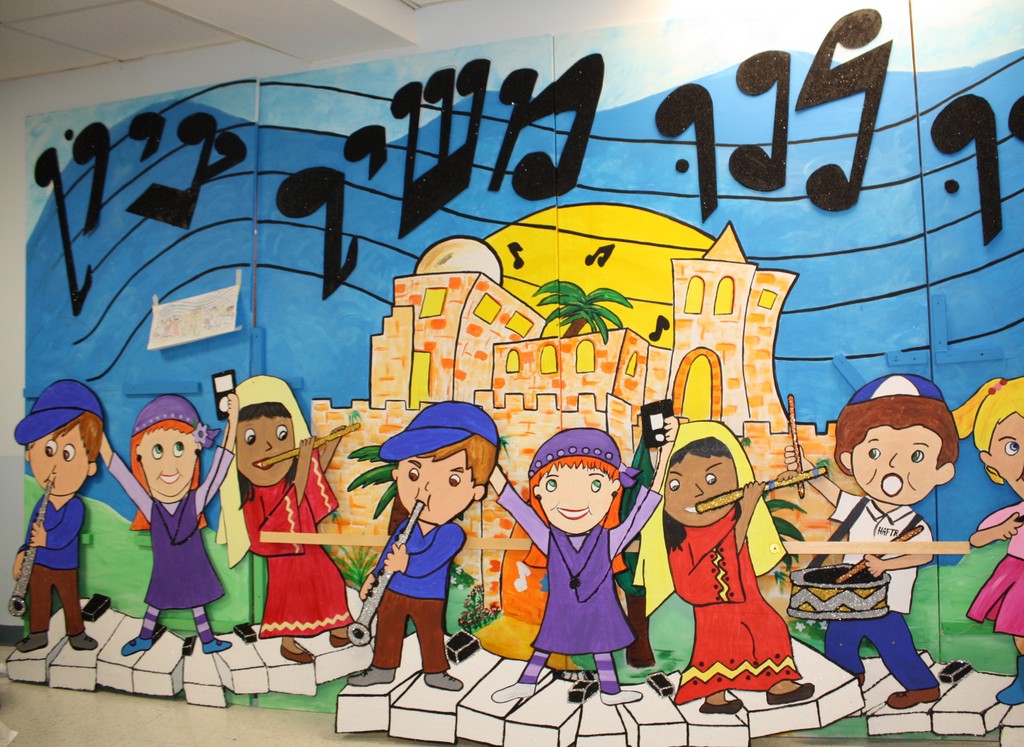 The art classes at S.K.A. and HAFTR were all filled with student-made banners portraying Israeli flags, kippot and themes of every respective yeshiva. As New York City prepares for the festivities celebrating Israel's independence, Long Islanders are gearing up for a day of great tribute and emotion.
more
By Ariel Rosenbloom, Sergey Kadinsky and David F. Nesenoff
|
6/3/11
|
1 comment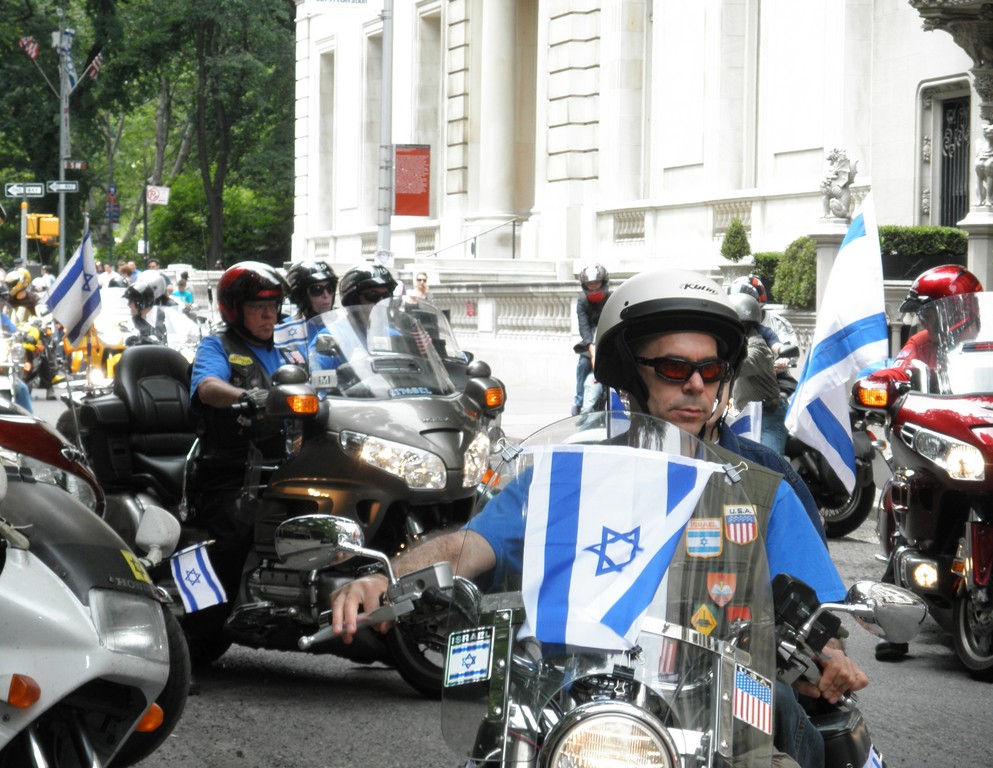 Attendees from numerous synagogues, schools, youth groups and organizations commemorated the 63rd anniversary of Israeli independence. The march was led by Mayor Michael Bloomberg, Governor Andrew Cuomo, Senator Kirsten Gillibrand, Senator Charles Schumer, and Comptroller Tom DiNapoli, among other elected officials.
more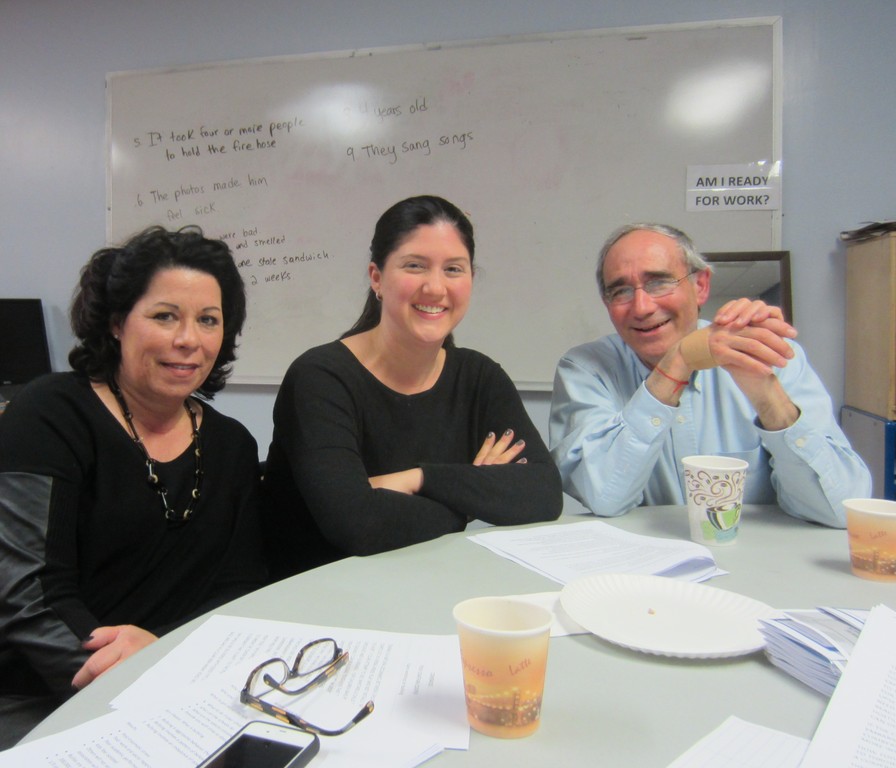 A heated roundtable discussion among parents of special needs students and Kulanu administrators on one of the coldest nights last week exposed the raw wounds of bullying and attempted to find solutions to solve this age-old recurring problem.
more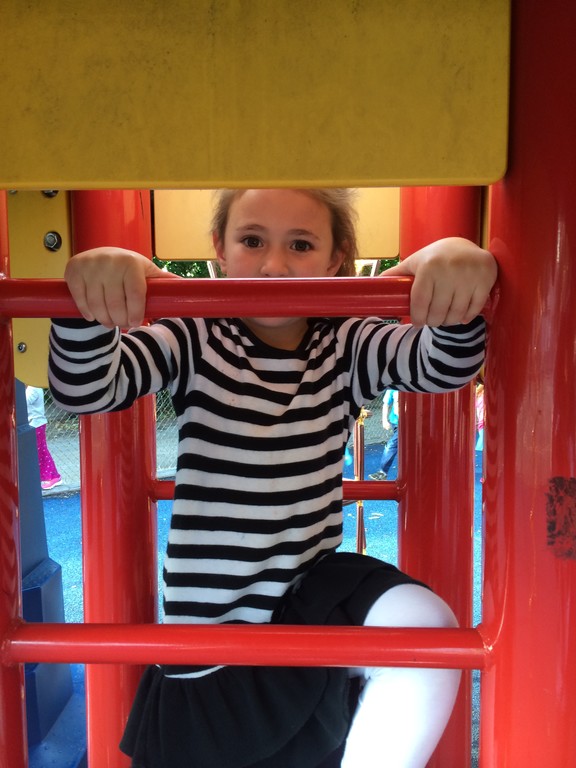 A fun family barbecue opened the school year for kindergarten students at the Hebrew Academy of Nassau County's Samuel & Elizabeth Bass Golding Elementary School, in West …
more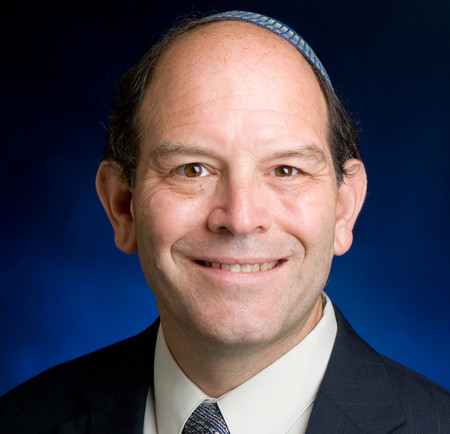 French historian Pierre Nora spent his life describing and explaining "places of memory," sites commemorating significant moments in the history of a community that continue to resonate …
more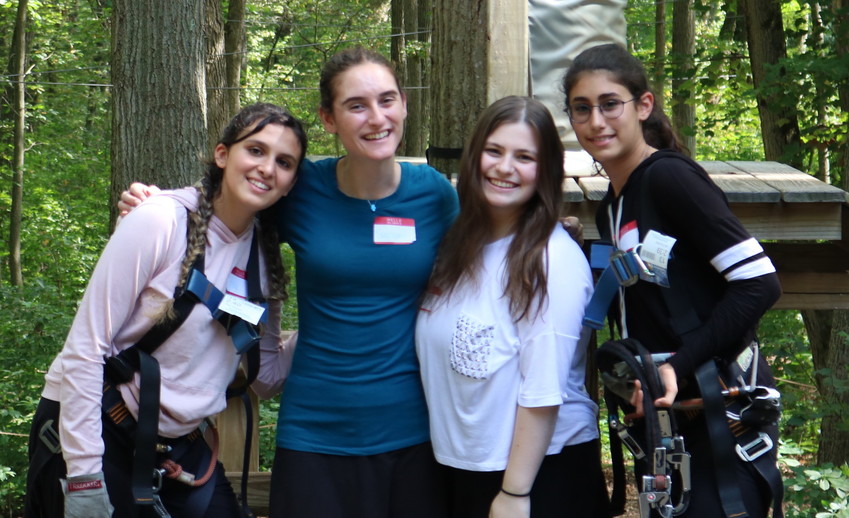 One of the first trips that Midreshet Shalhevet High School students went on this year was the annual Big Sister-Little Sister trip, a wonderful program which pairs seniors …
more
By Leah Feder, 12th Grade
|
10/18/17
Children from the Hebrew Academy of Long Beach's Lev Chana Early Childhood Center Kindergarten and Nursery 4 enjoyed a special visit from Rabbi Yair Oppen, Sofer, Baal Tokaya and owner of Oppen …
more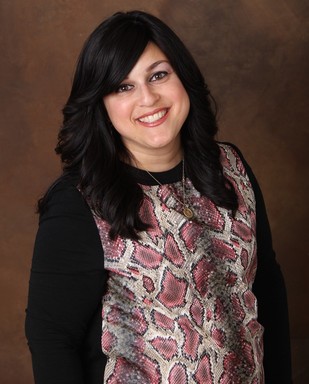 Taking Shulamith's education to the next level is the focus of its Road to Excellence campaign and dinner, set for Tuesday, April 28 at the Sands of Atlantic Beach. These are exciting times …
more
Shulamith School for Girls
|
3/26/15