92 results total, viewing 1 - 10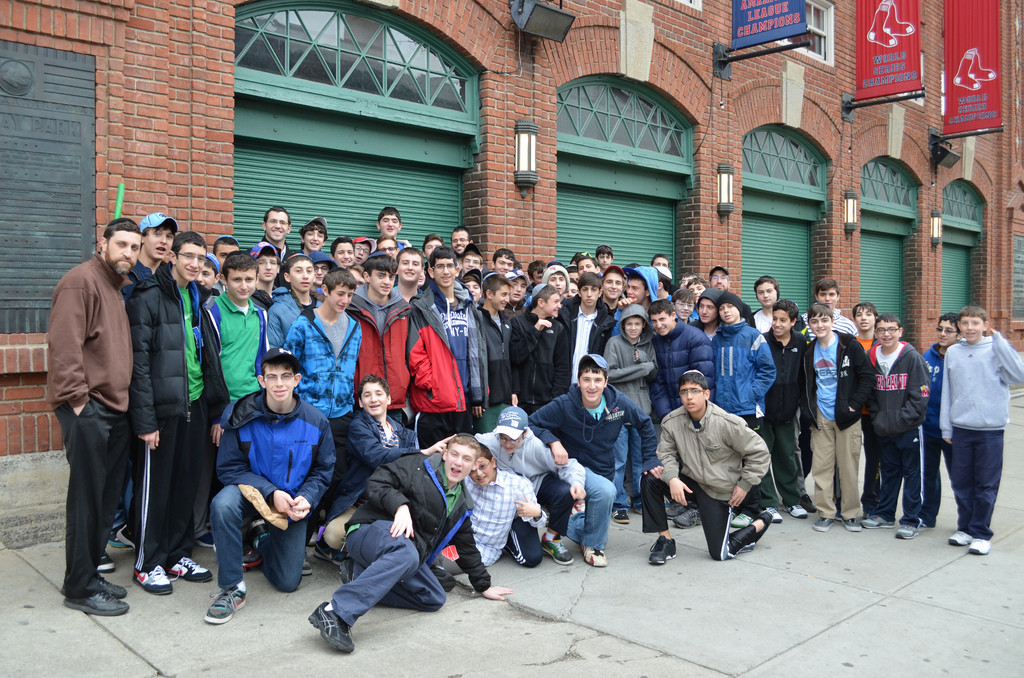 Last week, for the first time in DRS history, three grades traveled together on grade-wide trip to Boston.
more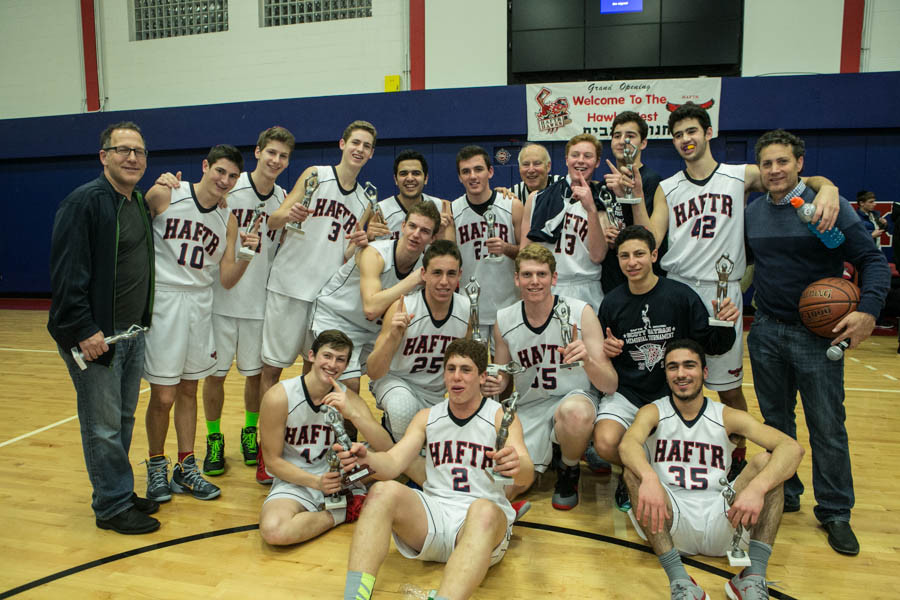 Under the trying conditions of a pre-Shabbat snow storm, the Hebrew Academy of the Five Towns and Rockaway hosted the annual HAFTR Invitational Scott Satran Memorial Tournament last weekend and came out winners in more ways than one.
more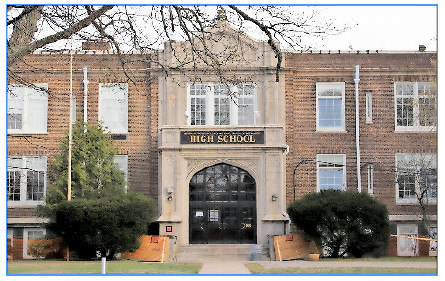 Under rules set in November by state Education Commissioner MaryEllen Elia, New York's private schools, including its Jewish day schools, are required to offer 36 hours of instruction in …
more
By Jeffrey Bessen, Nassau Herald
|
12/19/18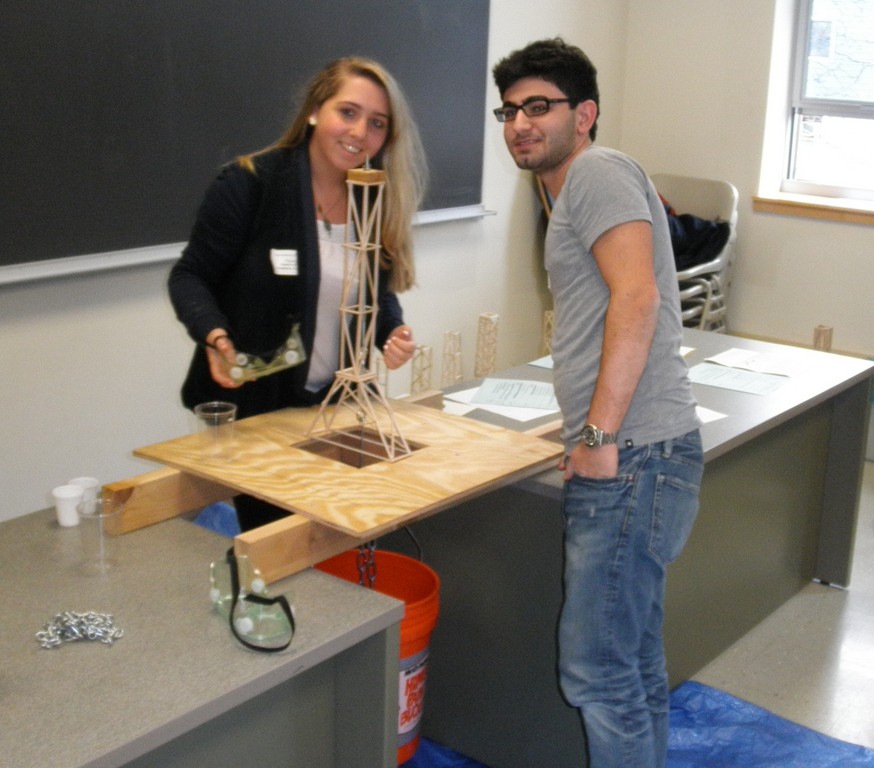 They raised questions, hypothesized, tested and made winning designs, earning prizes at the Yeshiva Science Olympiad on March 6. This year's venue was Touro College's Lander College for Men, welcoming students into its lab classrooms. "It's important for the Orthodox community to contribute to science for the betterment of the world. We welcome these talented young men and women on our campus," said Dean Dr. Moshe Sokol.
more
By Sergey Kadinsky
|
3/10/11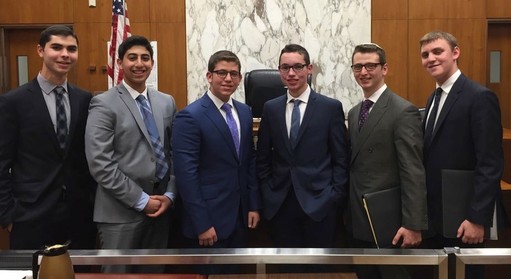 After an undefeated regular season of mock trial competitions, the Davis Renov Stahler Yeshiva High School for Boys in Woodmere won in the first round of the Nassau County playoffs and were a tough …
more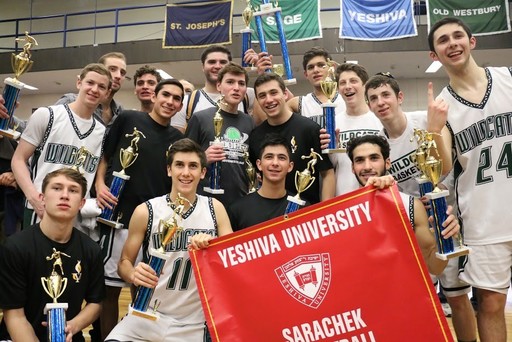 Yeshiva University's milestone 25th Annual Red Sarachek Invitational Basketball Tournament finished with a bang on Monday as the Davis Renov Stahler Yeshiva High School Wildcats of Woodmere …
more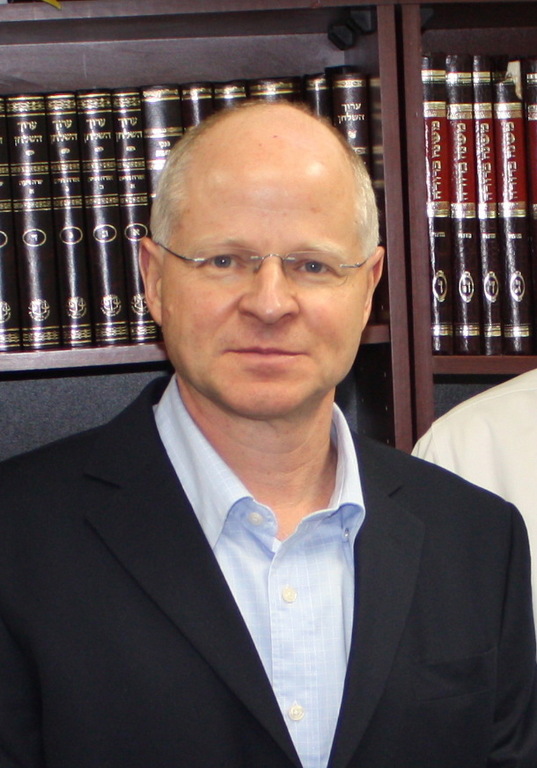 By Malka Eisenberg Issue of May 8, 2009 / 14 Iyar 5769 Noam Shalit, father of captive Israeli soldier Gilad Shalit, spoke at a number of yeshiva high schools in the Five Towns and Brooklyn …
more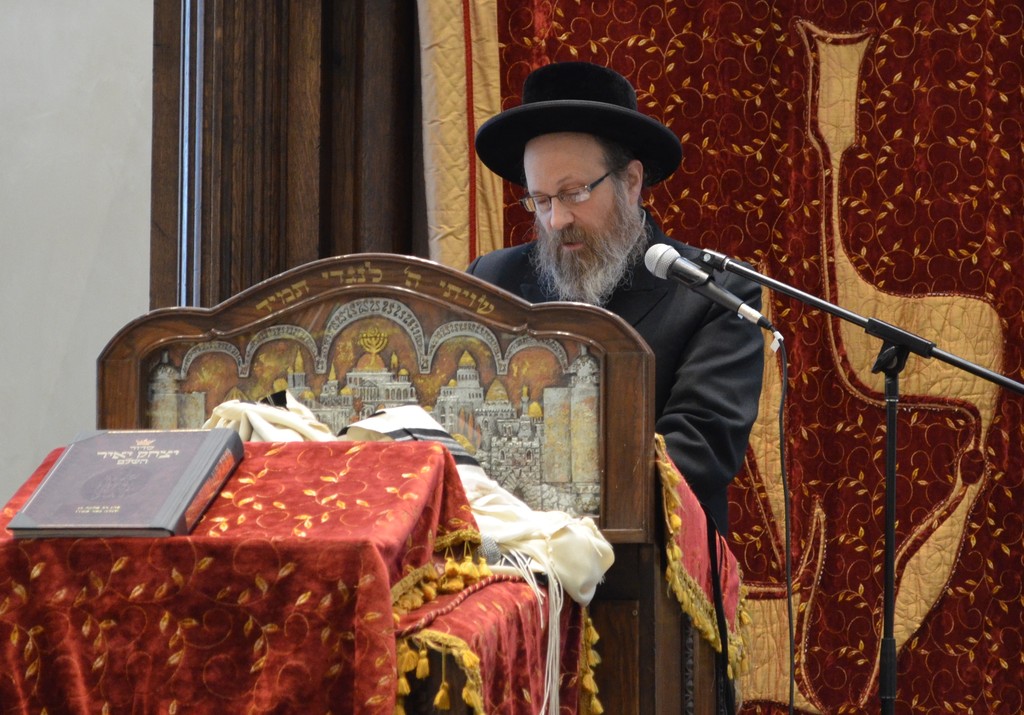 Parents and students alike were inspired by Davis Renov Stahler (DRS) Yeshiva High School's annual Yom Iyun on Jan. 1, as they learned together about the concept of emunah (faith), as well as its practical applications in life.
more
By Yitzchak Carroll
|
1/10/14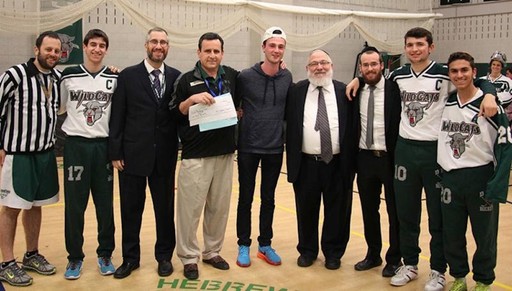 DRS's annual Green vs. White Game, pitting the Freshman and Senior Wildcats against the Juniors and Sophomores, raised money for Chai Lifeline, whose mission is to restore the light of …
more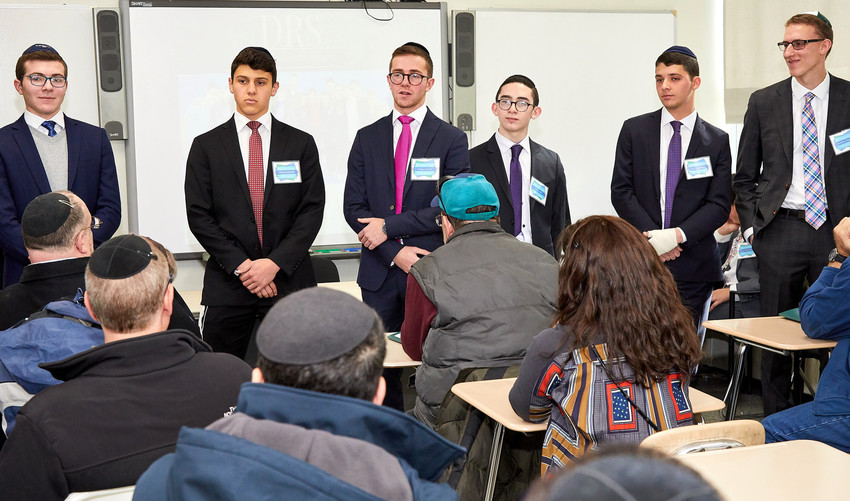 Students at DRS Yeshiva HS for Boys greeted prospective students at a Sunday open house.
more