72 results total, viewing 1 - 10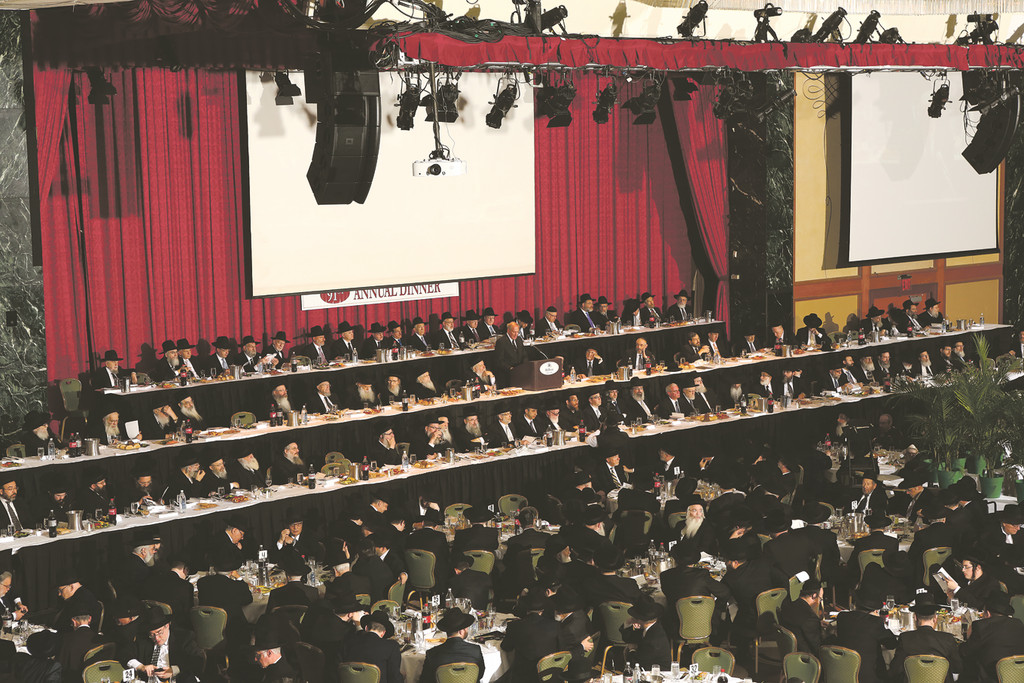 Well over one thousand people gathered at the New York Hilton this past Sunday for Agudath Israel of America's annual dinner. Featuring a long list of speakers and presentations, the Dinner paid tribute to various individuals who have made an impact on the community, as well as powerful messages from political and rabbinic leaders.
more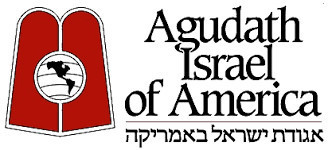 Satmar Rebbe Rabbi Aaron Teitelbaum and Agudath Israel of America have praised state Senator Simcha Felder for forcing through legislation that modifies state-imposed secular curriculum requirements …
more
The Jewish Star
|
4/18/18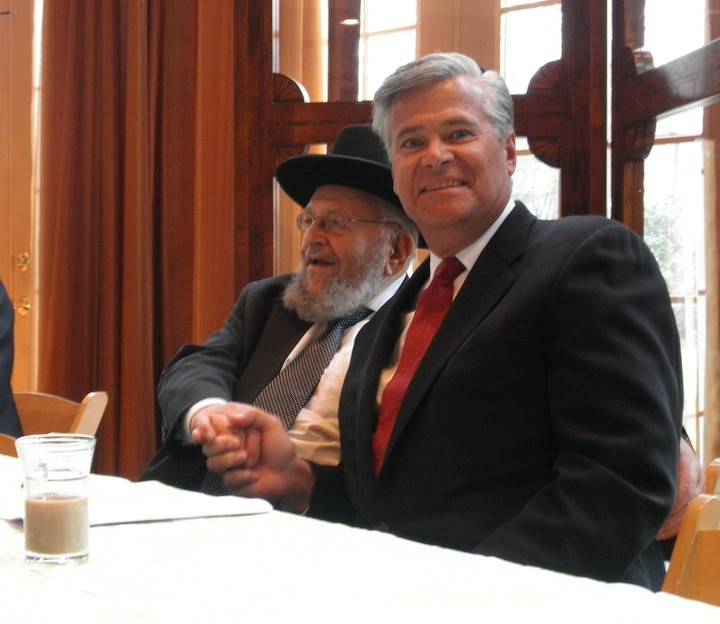 With significant state budget cuts looming ahead, local Agudath Israel leaders met with State Senate Majority Leader Dean Skelos (R-Rockville Centre) to discuss how the cuts will affect the Orthodox community. "Skelos is one of the top three individuals making the decision on the budget," Rabbi Yonah Feinstein said. "Our concern is the yeshivas and community organizations and these are all constitutionally approved services." Rabbi Feinstein of Agudat Israel organized a March 6 community breakfast for Skelos.
more
By Sergey Kadinsky
|
3/10/11
Part three in a series on the financing of yeshiva and day school tuition By Malka Eisenberg On the streets, at stores and in offices across the community, parents and grandparents discuss the …
more
With most people getting a day off work for secular New Year's day on Friday, Far Rockaway's White Shul is silver-plating an opportunity to put some of that time to good use. A Yom …
more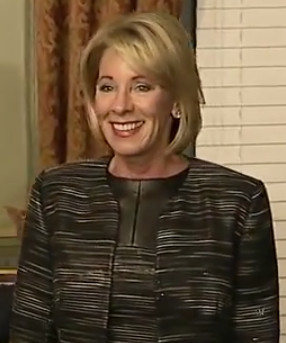 The confirmation of Betsy DeVos as secretary of education was applauded on Tuesday by the Orthodox Union and Agudath Israel of America. The OU said it believes DeVos will help …
more

Today, the leadership of the Union of Orthodox Jewish Congregations of America issued the following statement: "In response to the decisions announced today by the United States Supreme Court …
more
By The Jewish Star staff Issue of August 21, 2009 / 1 Elul 5769 The Orthodox Union and Agudath Israel have submitted a 'friend of the court' brief to the New York State Appellate Division …
more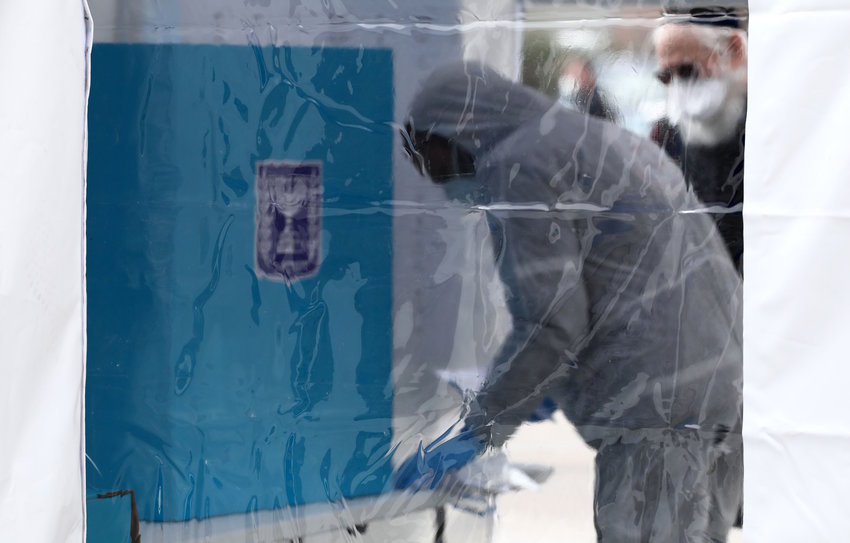 Leaders of six major Orthodox organizations urged in strong terms this week that observant Jews follow the advice of health officials and observe social distancing rules designed to fight the spread …
more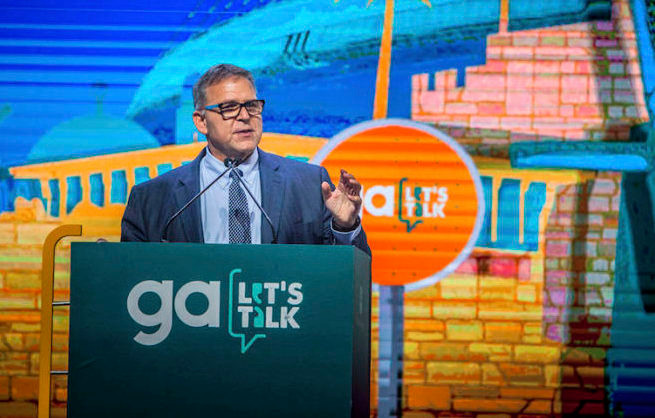 The shooting in a Pittsburgh synagogue that left 11 people dead has been described as "horrific," "heinous" and "devastating" by Jewish leaders, politicians and …
more
By Marcy Oster, JTA
|
10/31/18