263 results total, viewing 261 - 263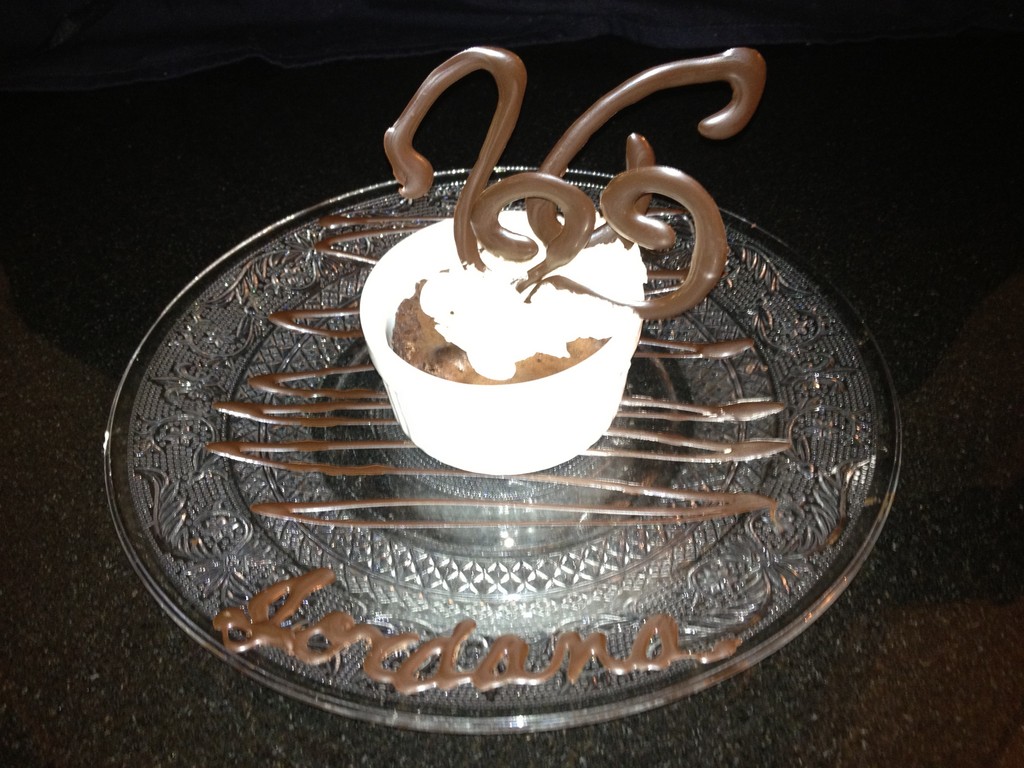 Considering that America was the home of the cocoa bean, chocolate arrived relatively late to the American colonies, in about 1775. Not long after in 1765, Dr. James Baker and John Hannon set up a chocolate factory. It is claimed to be the first chocolate factory in the United States.  Today it is known as Baker's German Sweet Chocolate.
more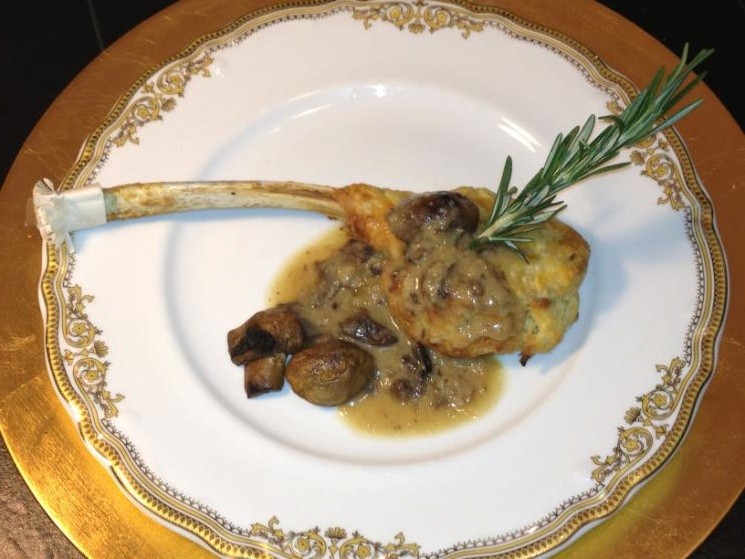 As a personal chef, I am sometimes asked by clients, to recommend a signature, mouthwatering dish, that is sure to "wow" their guests. Without hesitation, I always offer my favorite appetizer; baby lamb chops in pastry dough smothered in mushroom sauce.  
more
By Judy Joszef
|
12/30/11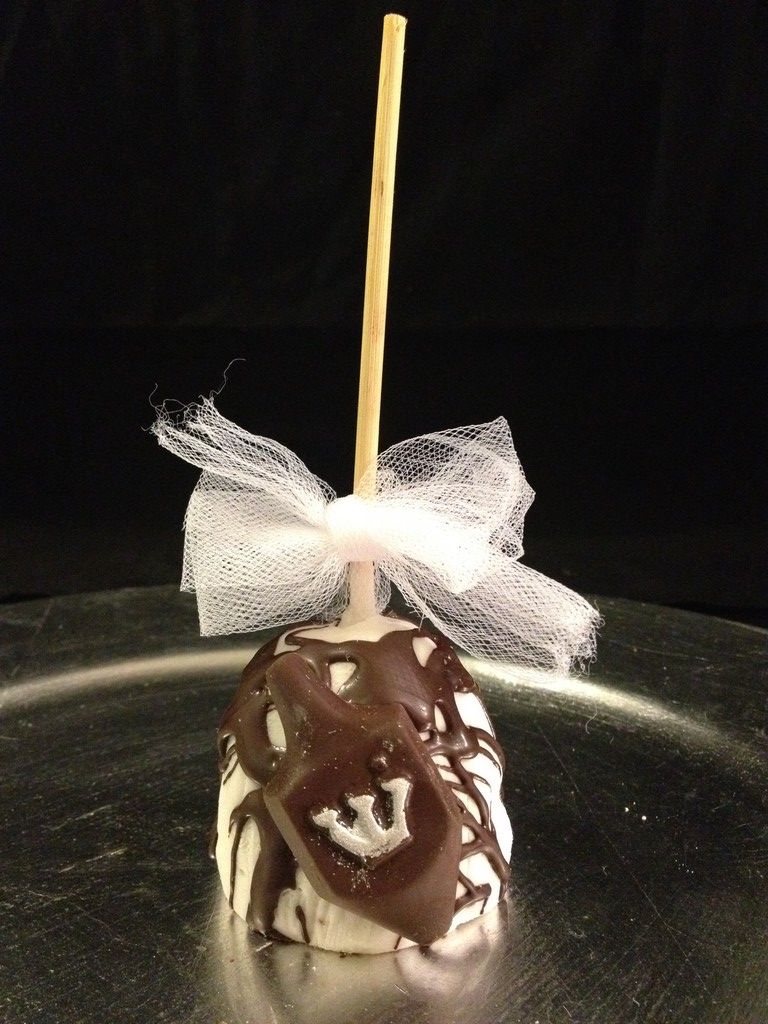 As long as I can remember, I've always loved to be creative When I was younger and played with play dough, I didn't just mold the dough into shapes of cakes and cookies; instead, I placed them on my kitchen window and my "bakery" was open for business.
more
By Judy Joszef
|
12/15/11